The Challenge
Tito's Vodka was looking for a solution to canceled music festivals so our challenge was to build a digital concert series to celebrate the diversity of the country.
FT Solution
FTM created TIto's "MADE TO ORDER", a 4 episode series. Featuring an eclectic mix of DJ's, emerging and established artists from each region along with regional chef pairings and mixologists, we created an owned franchise for Tito's that will continue to evolve.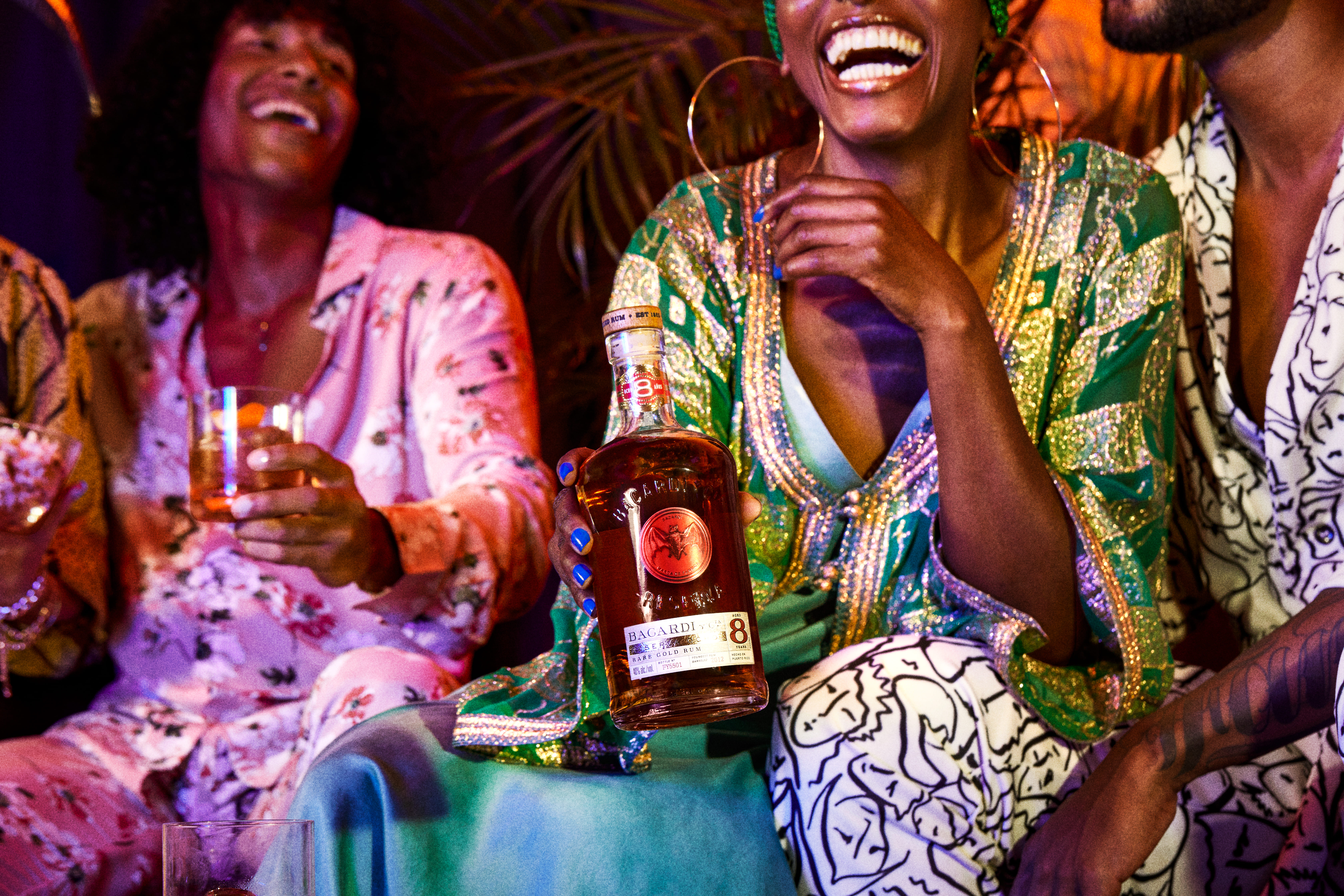 BACARDÍ
Building cultural relevance to recruit the next generation of rum drinkers through music moments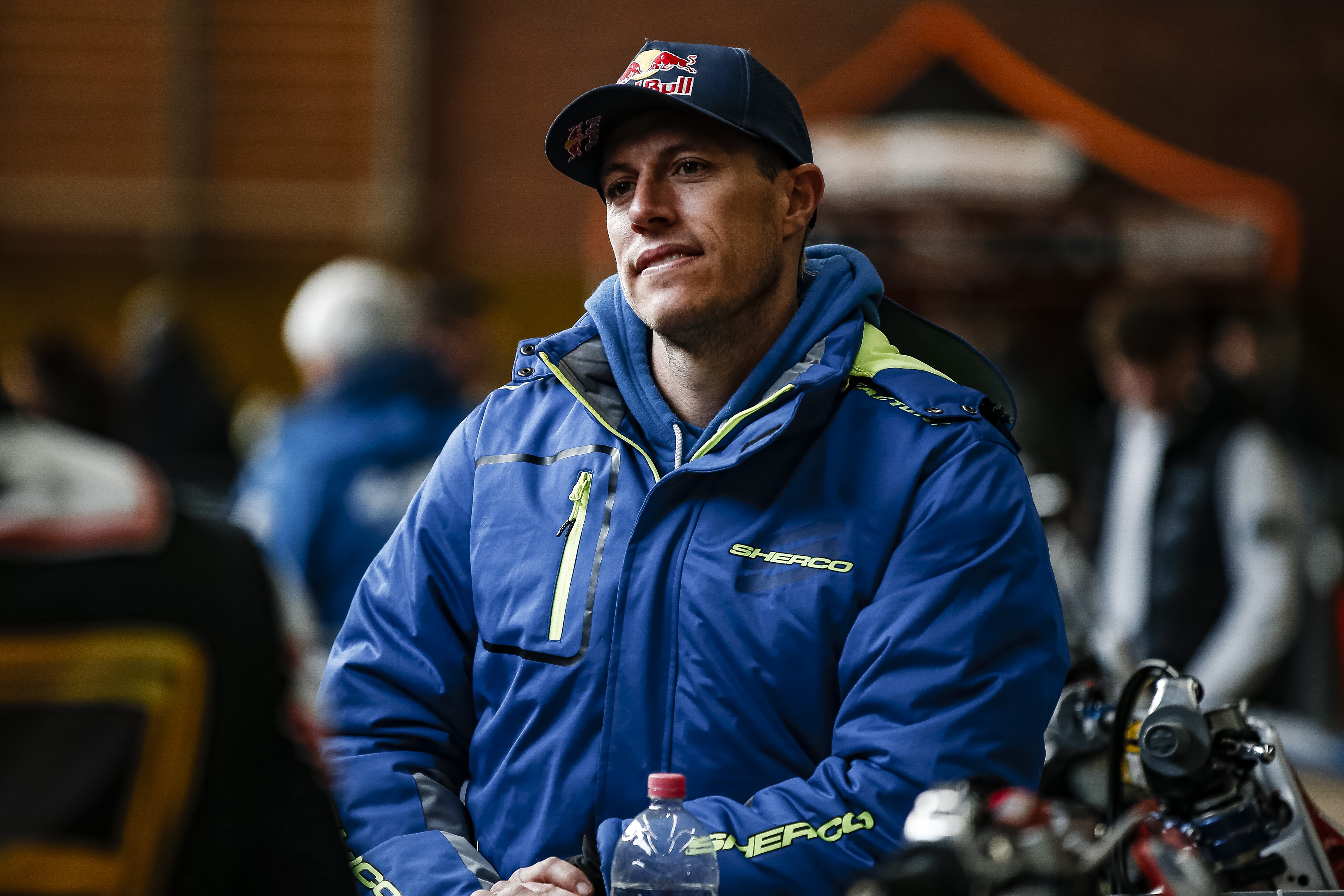 Progressive
Showing support to the rider community and making the magic of Sturgis accessible to millions of people.