The Challenge
We were challenged to create a digital livestream experience that reimagined the traditional New Year's Eve show and allowed audiences to connect virtually with friends and family and ring in the new year together.
FT Solution
By thoughtfully curating a list of artists with chart-topping musical talent, and producing high quality content, we put together a seamless livestream show that was filled with a mix of live and pre-recorded performances filmed in LA, NYC, Miami and Las Vegas.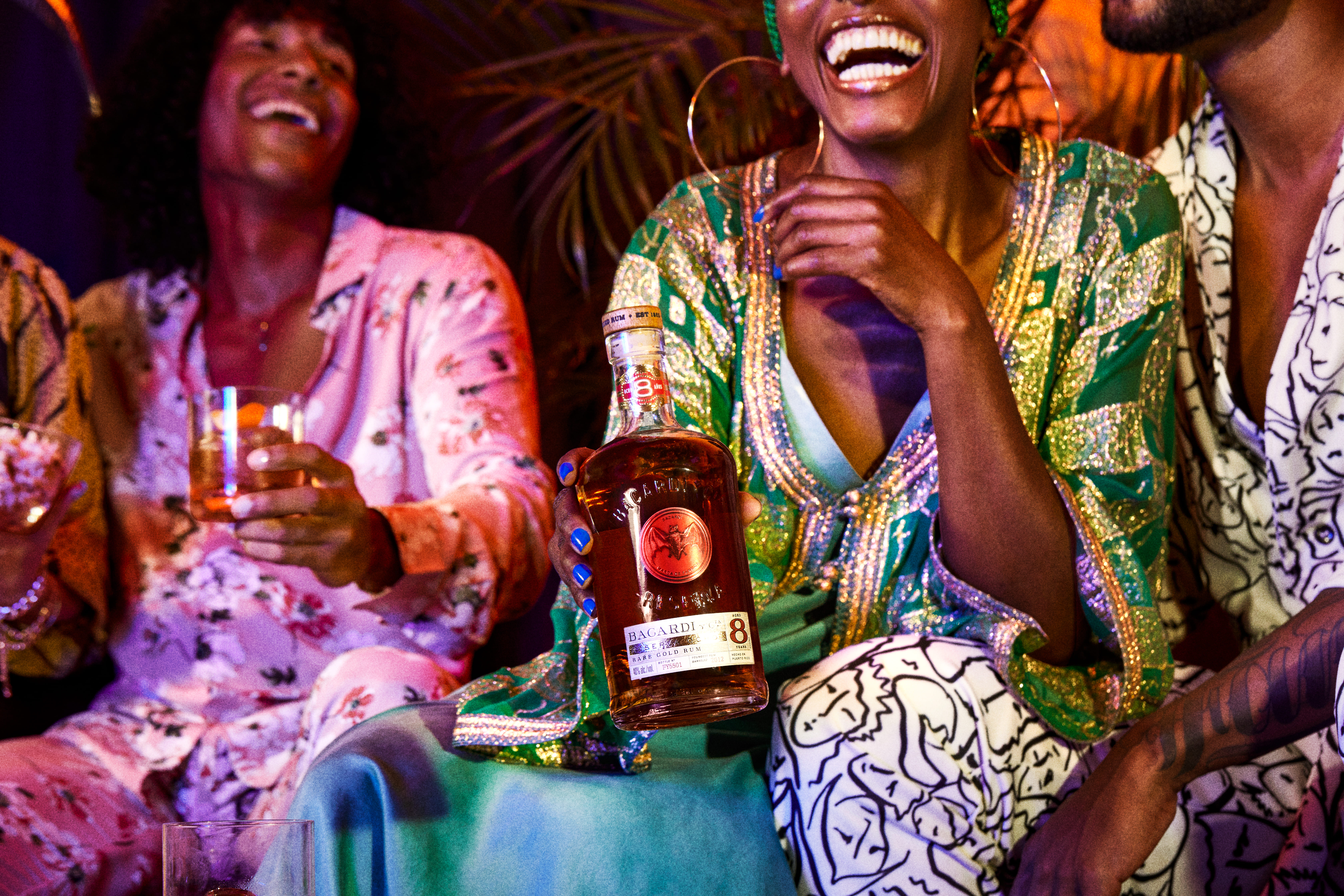 BACARDÍ
Building cultural relevance to recruit the next generation of rum drinkers through music moments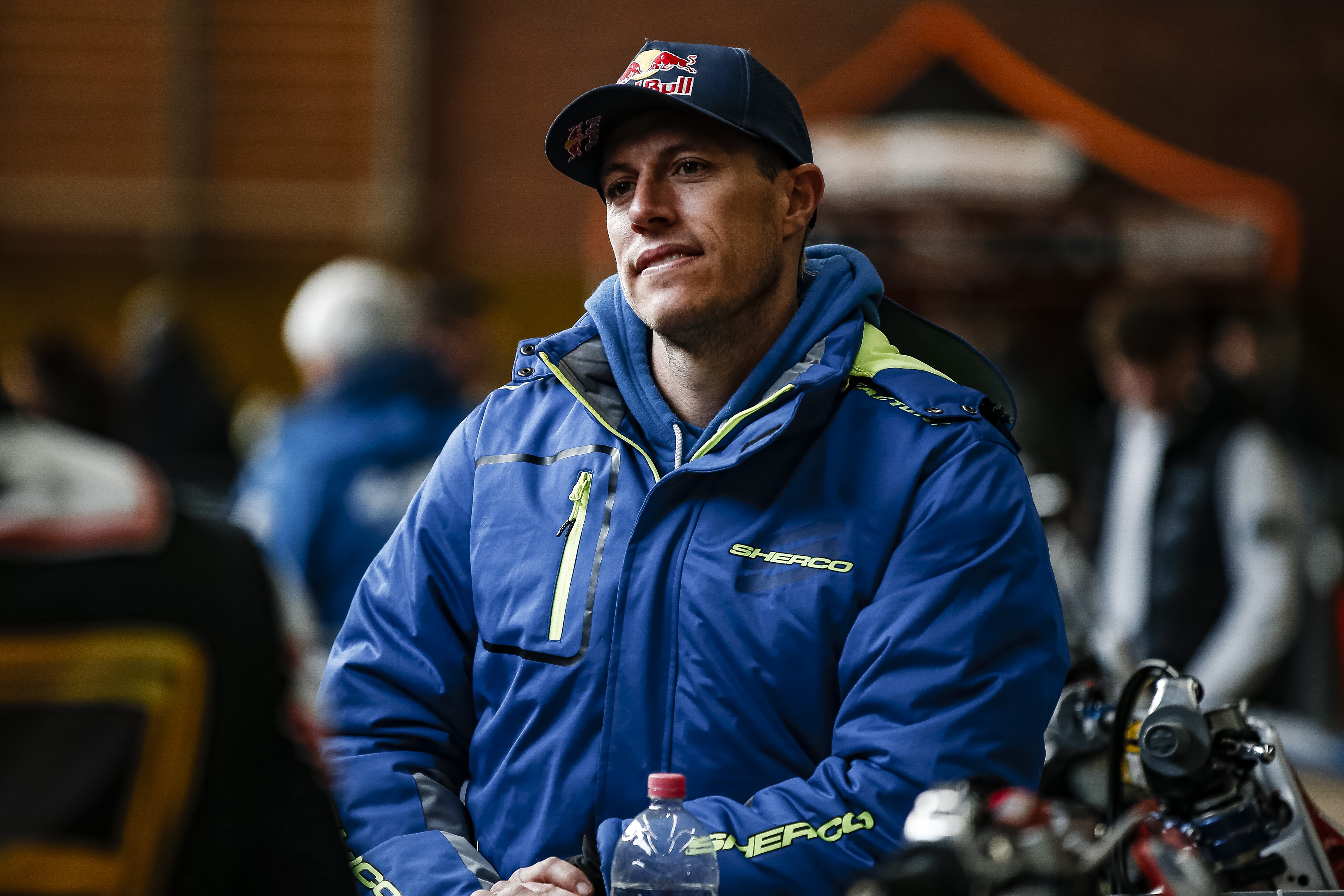 Progressive
Showing support to the rider community and making the magic of Sturgis accessible to millions of people.