The Challenge
Anheuser Busch was looking to grow affinity amongst 21-35 year old Hispanic consumers and evolve their portfolio-led initiatives.
FT Solution
We engaged consumers in a new and meaningful way through Anheuser-Busch's first-ever portfolio led, multi artist interactive livestream experience. The performance included six brands and seven artists – and lived on it's own microsite that included RSVP giveaways, in-stream shopping, and interactive elements.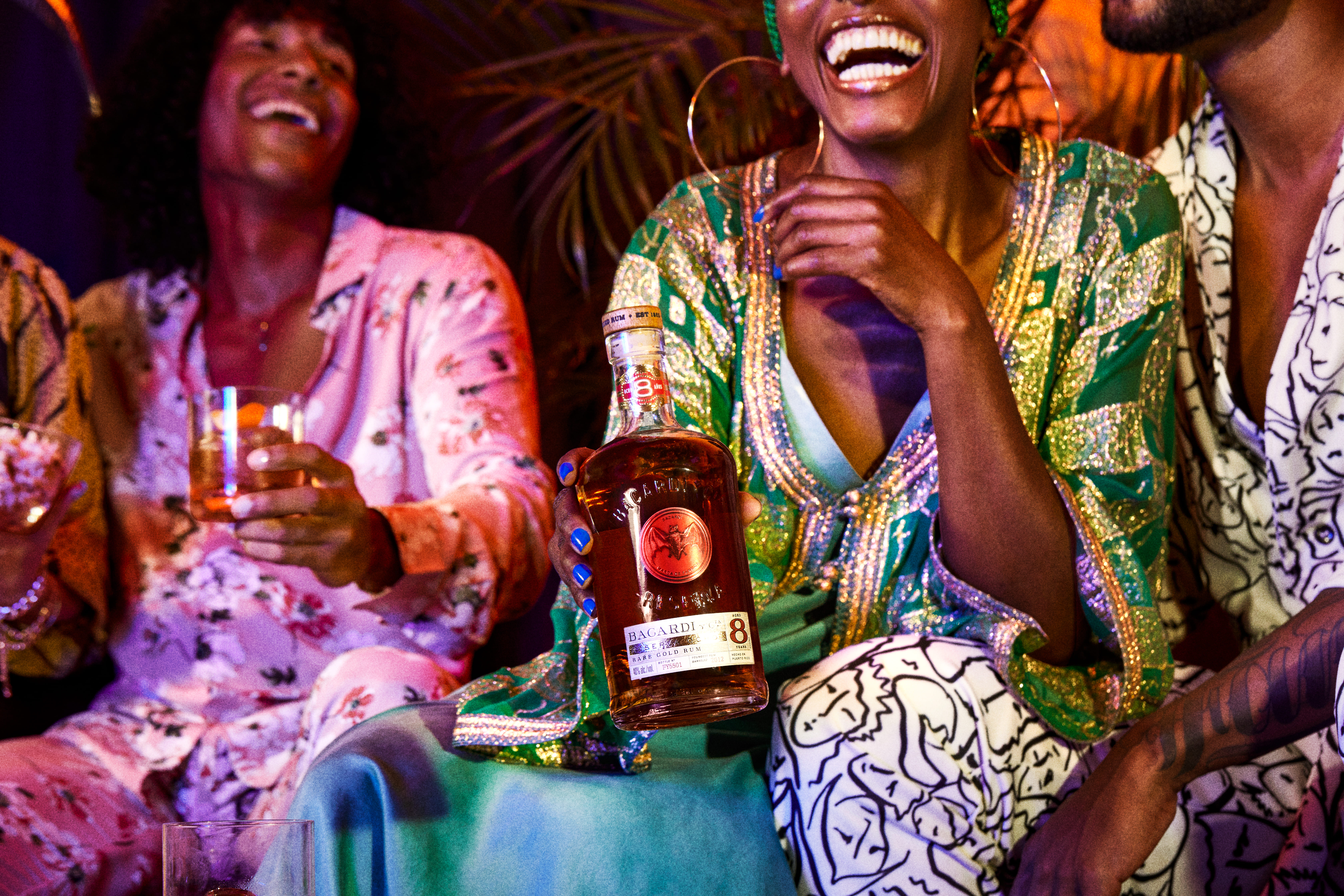 BACARDÍ
Building cultural relevance to recruit the next generation of rum drinkers through music moments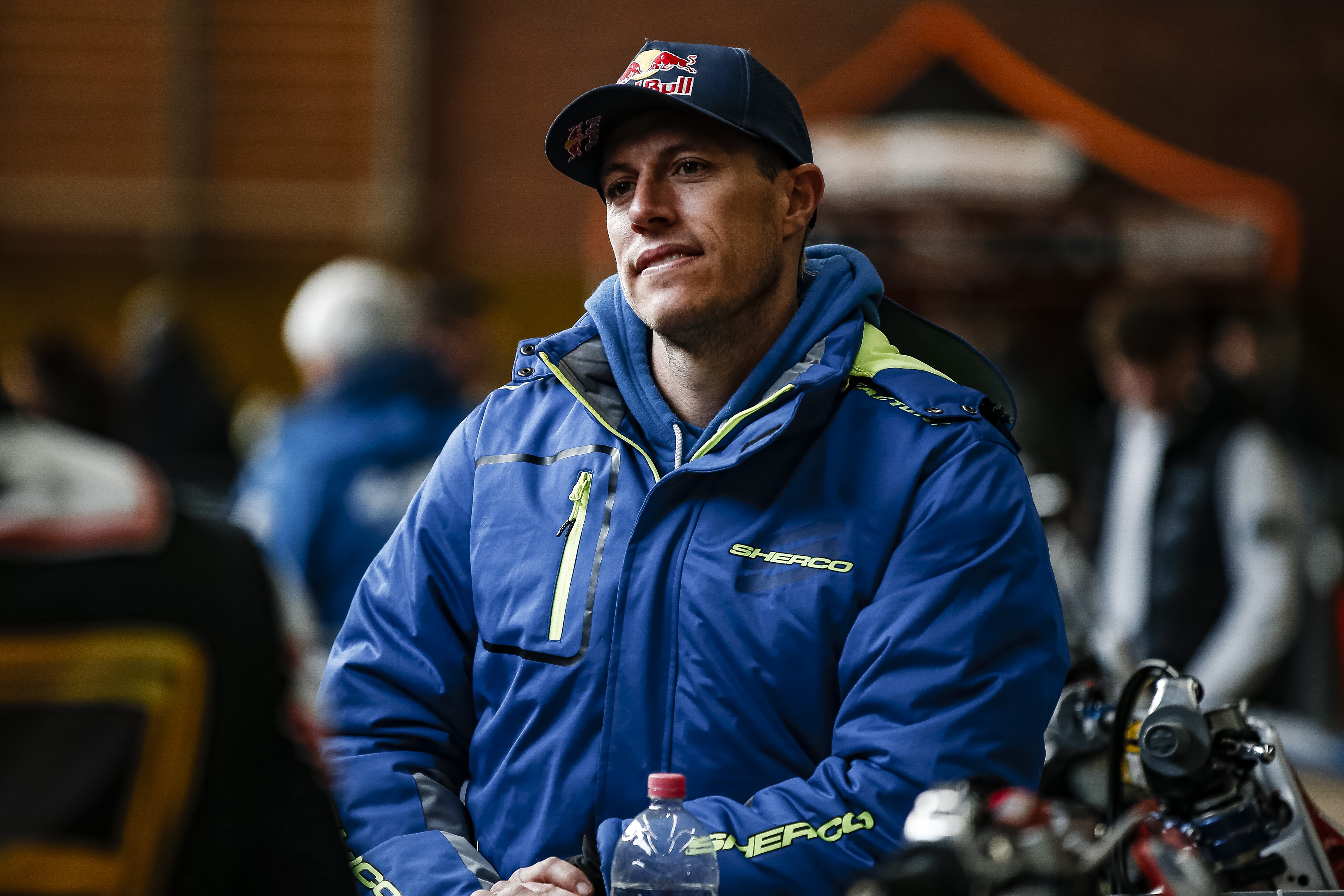 Progressive
Showing support to the rider community and making the magic of Sturgis accessible to millions of people.