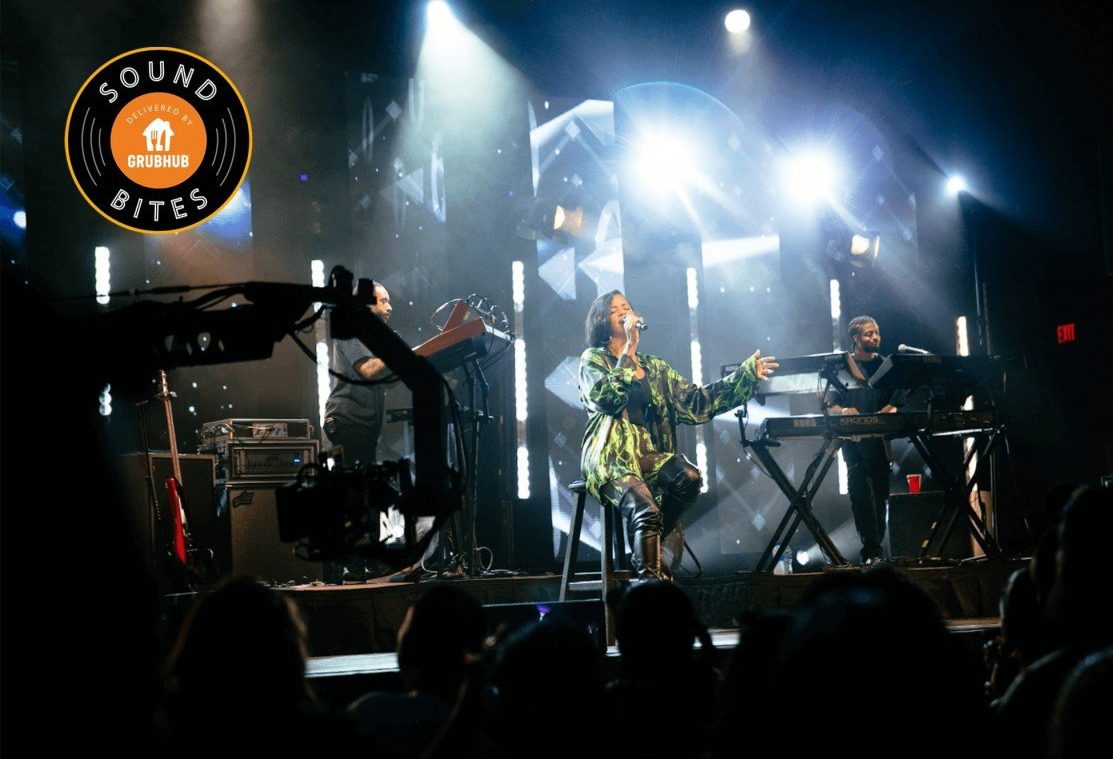 WHY I'M GOING ALL IN ON HYBRID BRAND EXPERIENCES NOW
Karen DeVault | 9.9.21
I've worked within marketing agencies for almost 15 years. A lot has changed over that time — a shift from one-way, brand-to-customer communications to genuine dialogue, a move from events to experiences, the rise of digital, to name a few. Brand marketing is exploding with creative ways to engage consumers.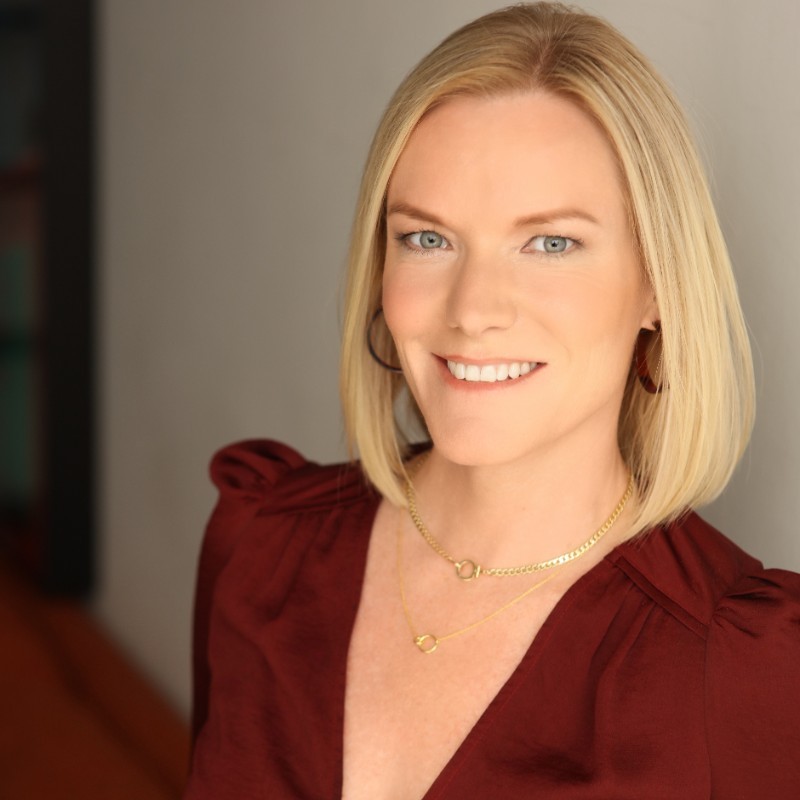 One of my favorite examples of this paradigm shift is the 2019 Super Bowl campaign I worked on for Stella Artois. This campaign made headlines in the New York Times for including a consumer event instead of just a stand-alone Super Bowl commercial. We pulled off a 360-experience on this country's biggest stage with something for everyone: sports, food, music, shopping, and celebrity. The event was the driving force, not the commercial. That would have been unheard of just a few years prior.
Even with a Super Bowl approach that got us major headlines, I knew there was a missing piece for true campaign success. That piece was scale, true ROI, and meaningful measurement. Live experiences without the ability to scale to larger, geographically diverse audiences unable to attend are limiting. We also needed better ways to determine these activations were paying off.
Around that time, I heard about First Tube Media (FTM). They were working with brands to pioneer a hybrid marketing model, which layered live digital experiences into in-person programs. They counted Grubhub, Mastercard, and Skullcandy as clients. Those clients scaled to new audiences and grew sales as a result. In-person only activations are notoriously difficult to measure value/ROI but adding digital experiences allows brands to track every social share, product purchase, coupon activated, list subscriber, or new order.
FTM's hybrid experiences had a huge payout for brands…and consumers. Their ideas and executions aimed to entertain and build relationships. Think: an episodic music performance franchise for Grubhub merging in-person and virtual audiences with talent Q+As and meet and greets. Or Anheuser Busch's Reventón de Verano (Summer Blowout), a three-hour virtual showcase of Hispanic entertainers across multiple locations. AB celebrated Hispanic culture and also incentivized influencers and employees with viewing parties and other exclusive, in-person experiences.
In our industry, business demands or new technologies typically drive change. Other times, outside forces accelerate it.
Case in point: COVID-19. FTM launched their business by offering hybrid experiences as an avenue for growth. COVID forced everything to go digital. The industry was scrambling, but FTM already had many of the answers because they had anticipated a future where digital would become a necessary component of the experiential marketing mix.
FTM is ready to scale its business model, and I'm here to help them accomplish that. I am proud to announce I joined FTM as VP of Client Success.
The desire for live, in-person experiences will never go away but we've also learned what can be achieved by including digital. The future of brand engagement is hybrid. The hybrid model extends reach, drives social commerce, supports a first-party data strategy, and increases ROI. It allows brands to be mass and exclusive, nimble and creative, storytellers and not just commercial producers.
Karen DeVault is the VP of Client Success at First Tube Media. She previously worked at Mosaic North America for over seven years, overseeing revenue-driving, integrated marketing campaigns for the Anheuser-Busch portfolio of brands. She's the recipient of several marketing recognitions, including a Bronze Cannes Lion for AB inBev, Budweiser "Dream On" (2018) and a Gold Event Marketer EX Award for Michelob ULTRA Pure Golden Hour (2020).