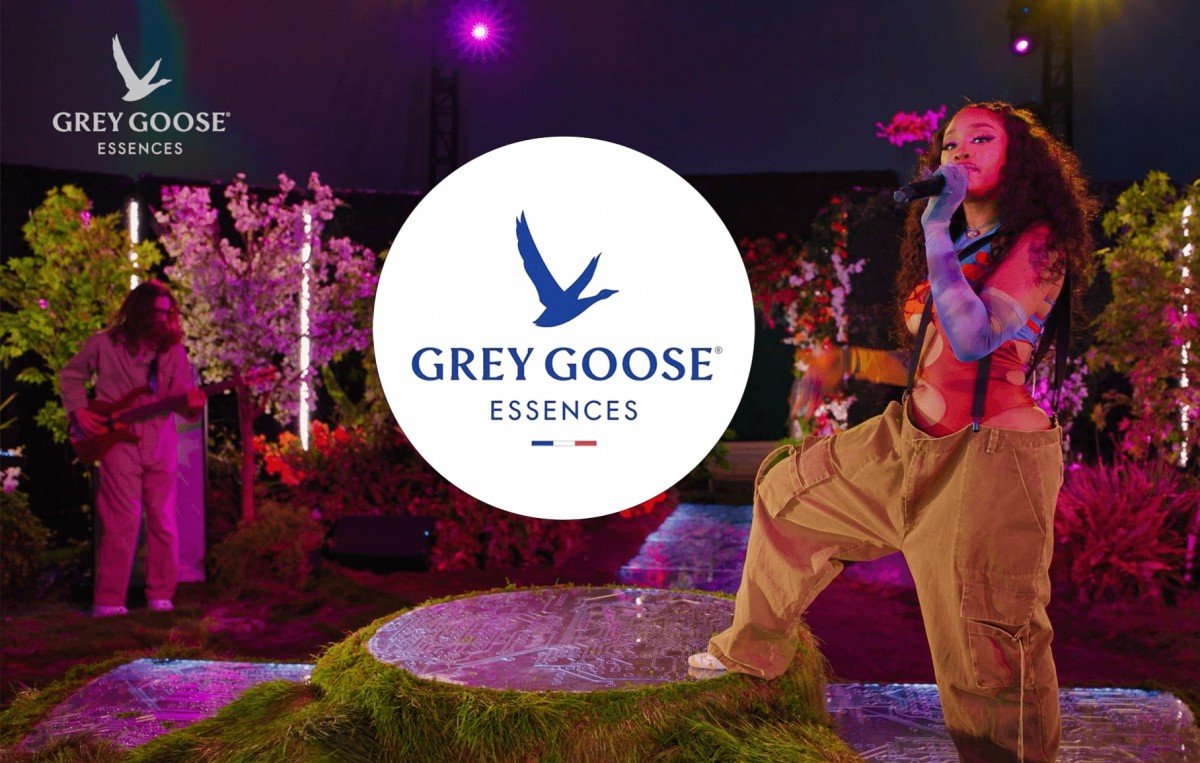 SHOULD YOU PLAN A ONE-TO-MANY OR A MANY-TO-ONE LIVE DIGITAL EVENT
Andy Cohn | 6.10.21
When Covid hit, and the brands' in-person event calendars were decimated, we helped them navigate and lean into the live digital events world to retain consumer connection. Our business grew 600% as a result.
Generally, there are two approaches we ask brands to consider when building out their live digital events strategy: one-to-many or many-to-one. Read on to understand what differentiates those approaches, when to choose one over the other, and things to keep in mind as you execute them.
One-to-Many
What is It: One-to-many refers to an event or experience reaching large swaths of consumers at once. You can think of it as the big splash. For our client Anheuser-Busch, the big splash meant producing Bud Light Selzer's New Year's Eve Sessions, a multi-city, livestreamed festival featuring Steve Aoki, Sebastian Yatra, and Post Malone. The event reached 28.1M viewers, achieved 350M PR impressions, and generated over 410 hours of watch time — watch time full of organic Bud Light Selzer moments. The numbers indicate we achieved the big splash.
When to Choose It: Use this approach to engage audiences at scale and drive ROI. It's also an efficient way to quickly build brand authority and tie into cultural moments. See above: Bud Light Selzer and New Year's. It doesn't matter that the audience is across the globe; they are unified in their experience, and brands benefit from the data acquisition that follows.
What to Keep in Mind: Even one-to-many events shouldn't count on being a one day only execution. You have to grow to scale. Grab target audiences' attention pre-event by systematically programming your social channels with related content two weeks out. We often say you have to act like a movie studio promoting its new release. This sort of tune-in marketing enables data capture and motivates users to book their calendars and spread the word. Post-event, repurpose event content to make it easy for audiences to stay engaged and share.
Many-to-One
What is It: Bigger isn't always necessarily better. Many-to-one refers to experiential marketing moments that replicate VIP moments online. The one refers to a small number — or even just, well, one — attendee. The many is the frequency with which you can offer moments to engage those VIPs. Since they're more intimate, they're more turnkey.
When to Choose It: These one-of-a-kind experiences for small audiences can be leveraged as incentives or rewards (thanking customers or employees), to win potential new business, or to create a sense of exclusivity and high demand. They can come to life as Q&As with talent, demos with luxury brands, intimate concerts, author readings, and more.
For Mastercard's "Priceless" Experiences Platform, we orchestrated two 30-minute consulting sessions for the first five eligible cardholders with renowned sommelier and lifestyle expert Belinda Chang. The hook? As Covid moved physical parties into the online realm, they'd learn how to be the ultimate online party host.
What to Keep in Mind: Use your talent and brand to drive social awareness and call for entry or bids to participate in the exclusive experiences. These sweeps, auctions, or lottery promos help drive engagement and collect first-party data from more consumers than would benefit from the actual experience (given that they're VIP). People will try to get in, but not everyone will.
There's value and opportunity with big and small live digital experiences alike. What matters is to match the experience with the business goals and execute flawlessly with target audiences in mind.