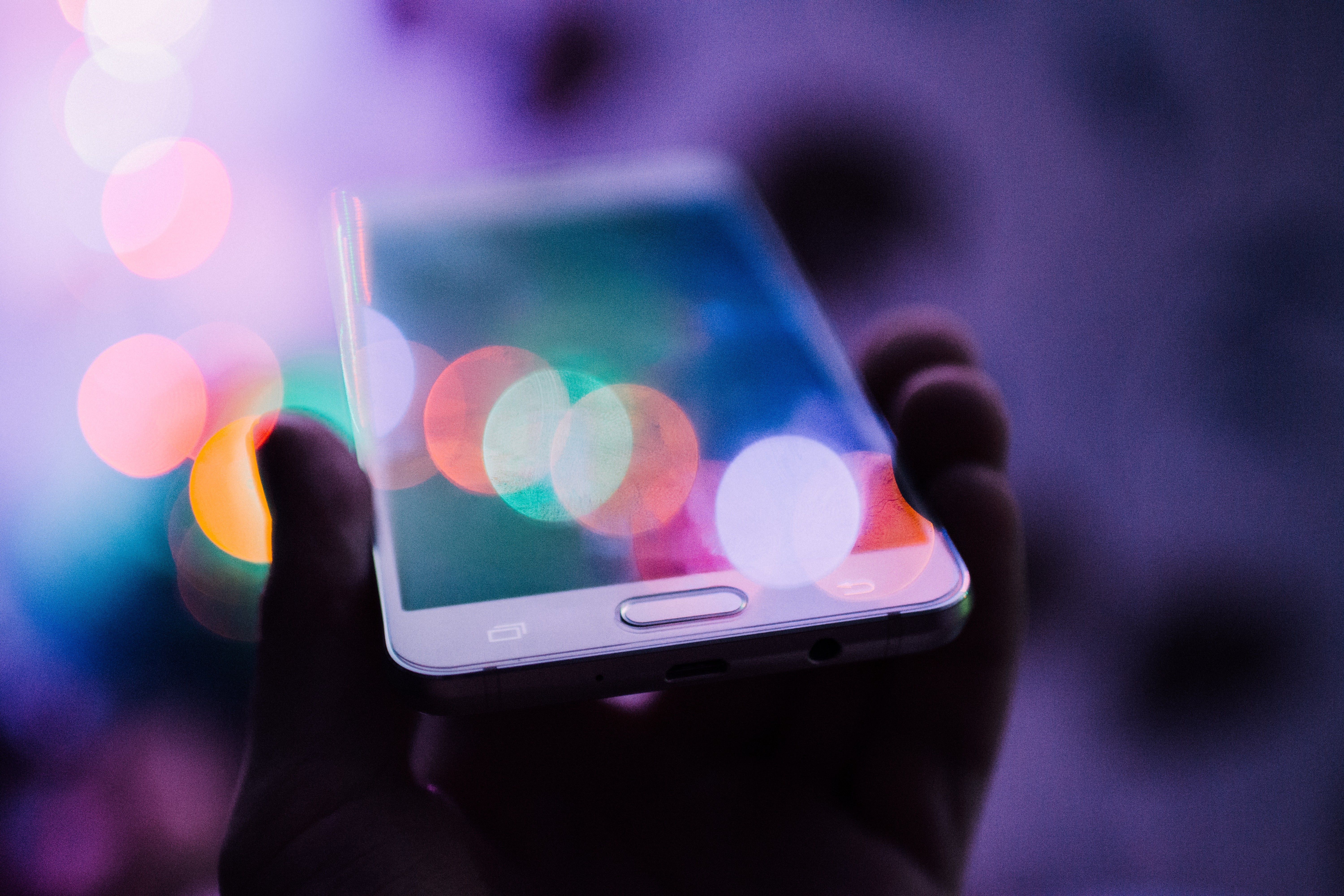 THE CHALLENGE OF CONSUMER ATTENTION
Alex Mendes | 8.26.19
The digital world is a noisy place – between social media outlets, dating apps, news and media, gaming, streaming, and online shopping, texts from your mom,  consumers' attention changes by the second – or 8 seconds to be exact is the average person's attention span in 2019.
In addition, marketers are a growing  part of the digital noise, with the average person seeing an estimated 5,000 marketing messages per day – and while marketers continue to invest heavily in content production and promotion (companies are spending $5.2B a year on content production), brands are still struggling to gain consumer attention. 
60% decrease in engagement with each piece of content produced in 2018.
43% of social posts receive fewer than 10 interactions.
70% of content is never used.
Smart marketers are breaking through the noise by becoming publishers on their social media outlets with brand owned "tune in" moments.
Take InBev and their Bud Light Dive Bar tours – bringing livestreams to fans at home of their favorite artists in exclusive, intimate atmospheres – or Red Bull, one of the pioneers of original, engaging branded content.
First Tube Media recently launched an always on live stream program designed to build authentic tune-in moments that would integrate our client as part of culture and connect them with their customers in a new way – as an engaged audience part of an exclusive digital media experience.
The captured content surrounding the live event – a pop up concert in a midtown NYC restaurant garnered a total of 196,544 Impressions, 189,053 reach, and 139,570 views across all platforms. The real hero number here though is the astounding 1,000,000 minutes watch time. This number is astronomical for any brand – and this was our customer's first time going live.
A survey from the live event and stream unearthed the following:
78% said they ordered or planned on ordering from customers the week after the event.
74% said the event made them feel closer to the customer brand.
54% said the event made them appreciate the brand more.
81% would very likely enter or tune-in again.
76% said this experience makes them more likely to order from a customer brand.
What have we learned? Maximizing audience attention can be achieved through brand owned, always on, authentic "tune in" moments that provide valuable, engaging video content. Becoming a source of connectivity for people at home to their favorite artists, athletes, and celebrities in exclusive environments makes your brand a standout in a sea of content and inspires trust of your brand in existing and new consumers.