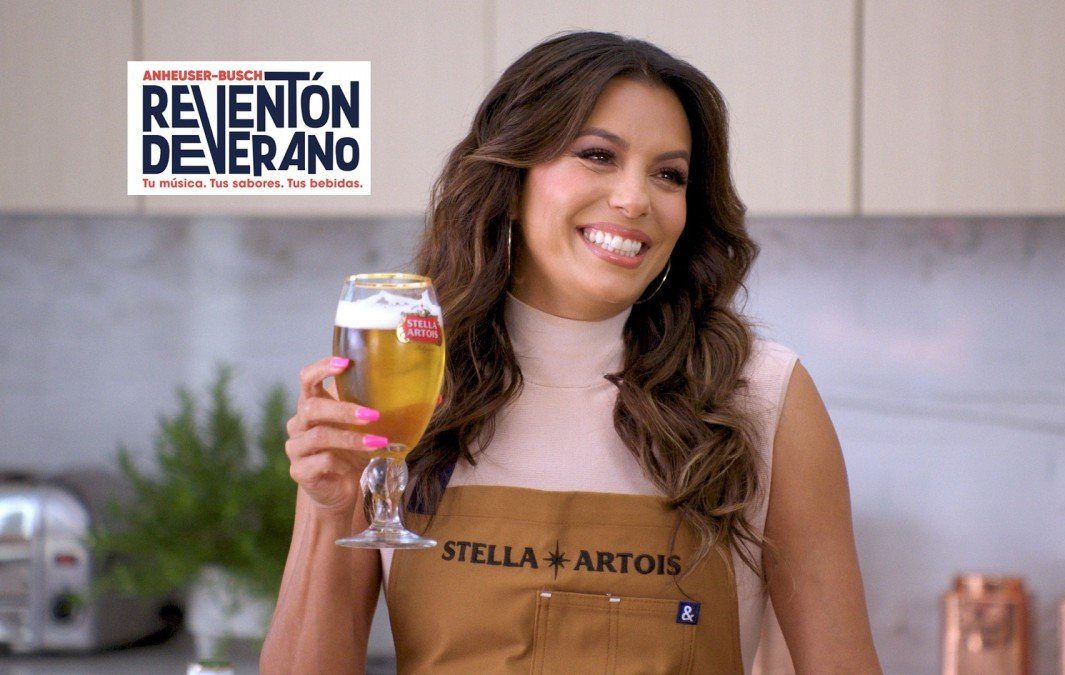 THE VALUE OF BRAND OWNERSHIP VS. SPONSORSHIP
Andy Cohn | 10.5.22
Dear Brand Marketer,
Think about your brand: Would you rather it be known for hosting a cool customer experience or for tagging along on someone else's idea? Would you rather it be seen as a leader or a follower? We lean toward leader.
We're big fans of developing brand-owned IP because brands get complete control of the customer experience where they can maximize storytelling opportunities, engagement and results. If you start with a core idea authentic to your brand, the ways to extend that idea are limitless.
Limitless isn't a word I'd equate with sponsorship, as you're playing by someone else's rules.
With brand ownership, you make the rules. You can secure talent that aligns with your brand's values, build in a pre-and-post promotional plan, and add incentives and interactivity throughout. You can more easily drive specific business results like brand awareness, scale, data capture, and sales.
Let's say you're a sneaker brand looking to create a level of exclusivity. You can reward your top customers with an in-person sneaker fashion show MC'd by an in-demand talent. You can amplify this event virtually and create a sweeps opportunity to have a sneaker designed by a famous artist (the mass play), and take a handful of those top customers virtually behind-the-scenes on the design process (the exclusivity play). Afterward, the sneakers can be delivered to your guests in high-end packages that include other products sneakerheads love.
And there you have it — all of a sudden you've gone from being a sponsor to securing sponsors. And you've used a hybrid approach to extend reach and maximize ROI. Well done.
Look, we're not saying brand ownership needs to replace sponsorship. What we are suggesting is to reconsider your mix. Think about when it would make sense to sponsor — maybe the event's audience is a coveted one for you or you have limited resources and need to rely on others to do some of the heavy lifting like dealing with the venue and RSVPs?
Then take those new audiences you've reached through sponsorship and be bold — build a brand-owned concept exclusively for them. When you become a sponsor, you choose to contribute media value to someone else's brand instead of your own. Prioritize your own brand in your marketing.