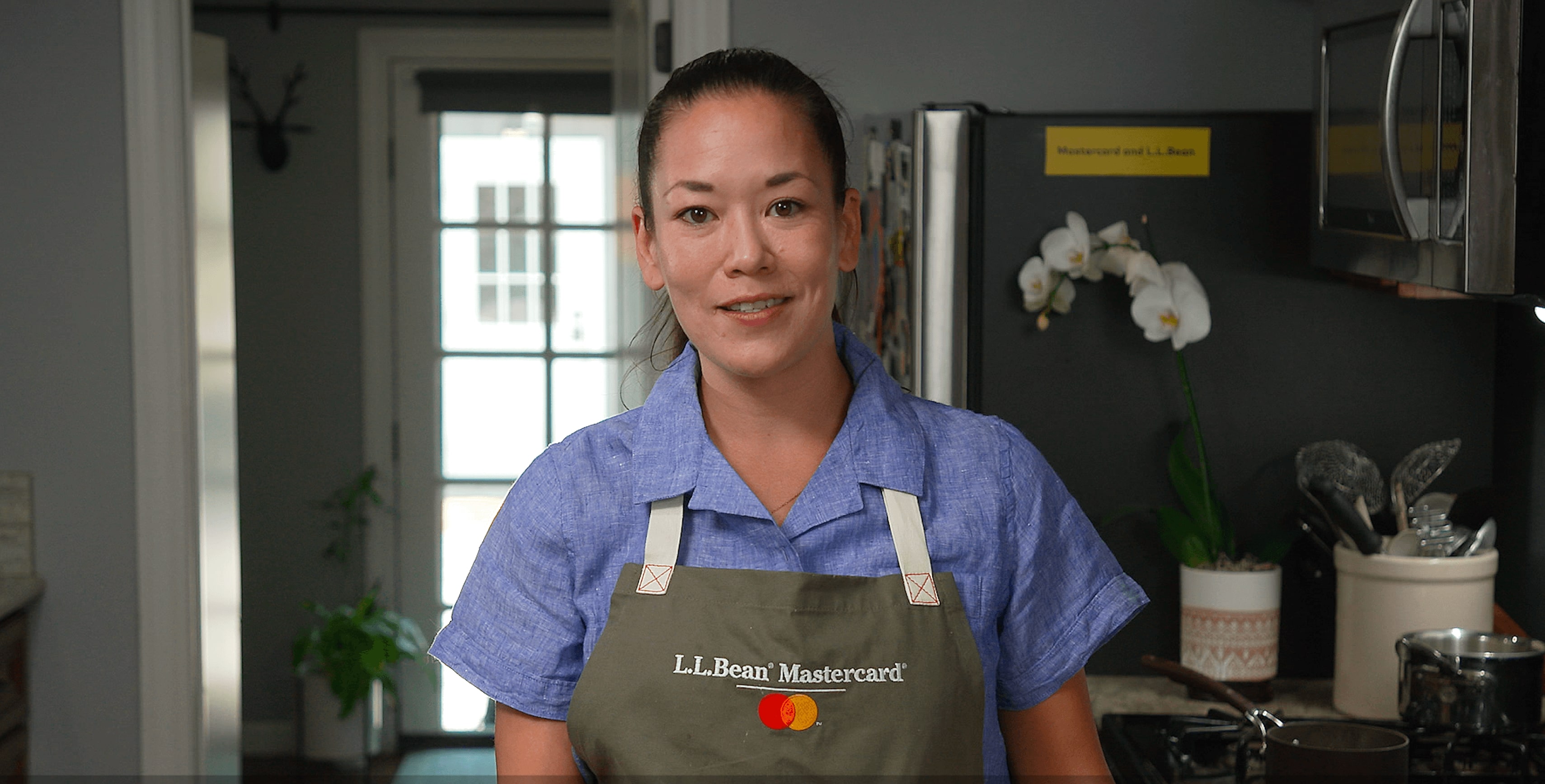 UPGRADING SPONSORSHIP TO OWNERSHIP
Andrew Beranbom | 10.28.20
High-profile sponsorships have long been the gold standard for mega-brands who have pockets deep enough to take a seat at the table, on the stage, or in the stands. As one of the best ways to meet customers where they are, or where they want to be, and to attach your brand to something aspirational, sponsorships have earned their rightful place in the marketing tool kit.
As valuable as sponsorships are, we are seeing a seismic shift in consumer behavior that is opening doors for brands to amp up the benefits of event sponsorship and turn it into ownership through development of original live content IP.
Especially now as traditional live events have been put on hold in this post-COVID era, brands are challenged to replicate valuable experiential connections with their customers. Thanks to the digital ecosystem, we've got a direct-to-consumer platform, but in order to really reach our target it's going to take more than slapping a brand on a title card before or after a streamed event.
Mixing Up Solutions That Go Beyond Logo Soup
In a traditional sponsorship play, brands attach to a music festival, sporting event, culinary experience or other happening. You define the target audience, find just the right fit, hammer out the contract and finally the big day arrives. You get onsite, only to see that your brand is one of many splashed all over the event signage.
What if, instead of having a game of "Where's Waldo?" with your branding, you could own that experience? And not just as "title sponsor." Really, truly own it.
We're talking about a new form of sponsorship that is brand first versus brand second. Combining the best of live events, the power of digital scale, and the authenticity of talent led messaging, all leveraged by performance-based marketing best practices. We don't have to attach to something outside of us, we can create our own IP and then consumers can attach to US.
Authentic Engagement + Authority
Brand-owned IP has been evolving for quite a while. It's not a new concept. It's a big movement and the smartest brands in the world have already been doing this: think Amex Unstaged, Bud Light Dive Bar and Skullcandy 12 Moods, to name a few.
These are great examples of what it looks like when brands leverage talent as publishers. In doing so, we create authentic engagement with our target audience. And, because we are leveraging talent and influencers, we build our brands as an authority around the culture.
It's a killer combination.
It's why at First Tube Media we built a new music IP for Grubhub called Sound Bites, a recurring live music series featuring exclusive music performances and behind-the-scenes artist content only available from the brand. Through this, Grubhub has built authority in music culture, and by leveraging talent to engage their audience authentically outside of the concert performance, they have been able to drive real business goals that go beyond awareness and impact the bottom line.
So, if this isn't a new thing, why haven't we seen more brands join the movement? Creating brand-owned live media IP requires a combination of talent booking/management, filmmaking, digital marketing, technology and analytics to do it successfully. Historically brands have had to hire three to four agencies and have them come together to execute. This has made it logistically complex, not to mention cost-prohibitive. The First Tube Media tech-enabled services platform brings this solution to our clients through a single provider in a scalable way that enables them to create an always-on execution to maximize engagement and results.
This is the next iteration in the digital evolution. First there was the internet. Then social. Then mobile, and now it's streaming media that is making its way into everyday consumer behavior. The challenge to marketers is to get there ahead of customers, so when they tune-in they will have the kind of brand-affinity-building experience that will keep them coming back.