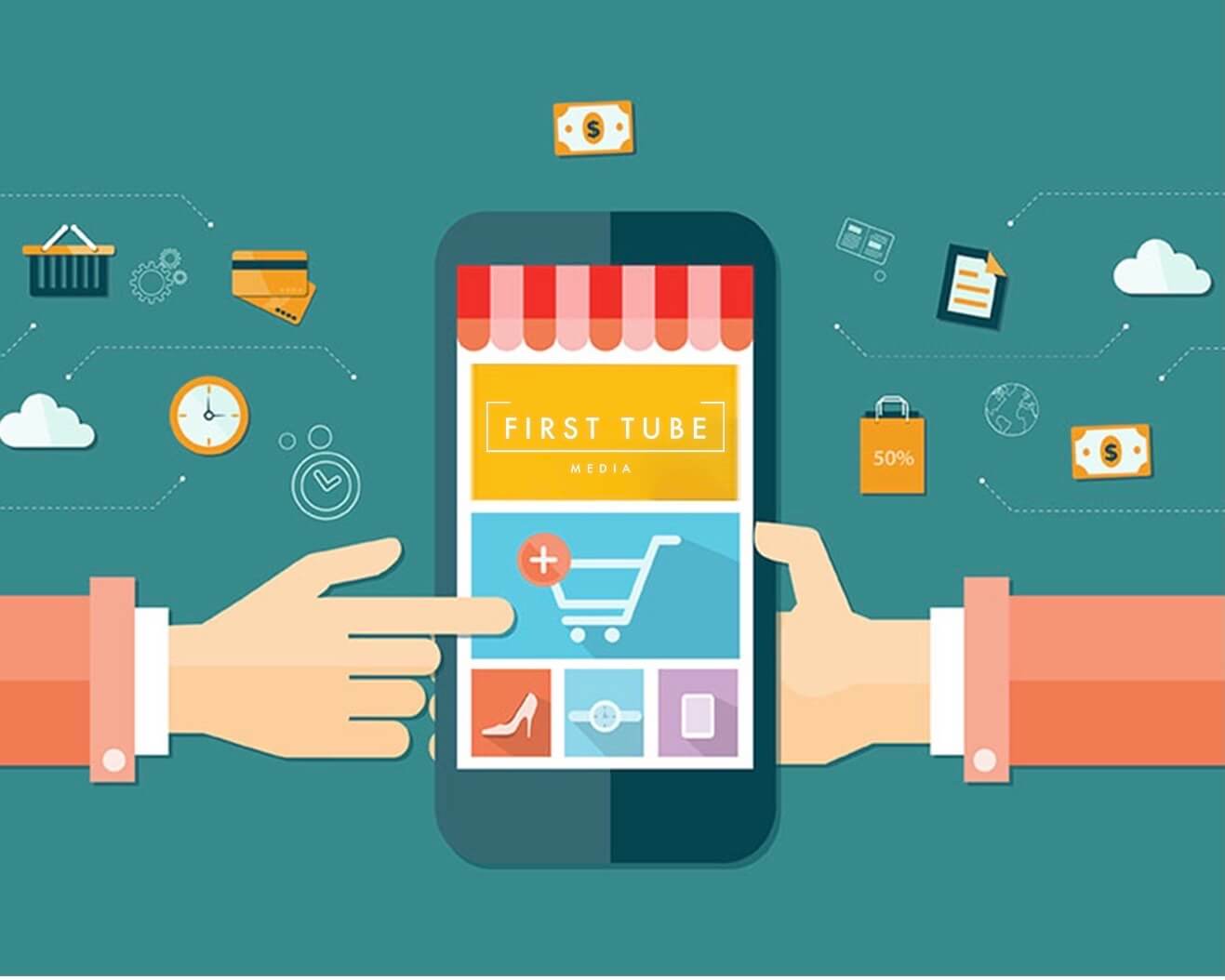 WHAT WE CAN LEARN FROM CHINA'S $360 BILLION SOCIAL COMMERCE INDUSTRY
Andrew Beranbom | 11.7.21
Over the last several years, social media has developed from relatively simple platforms for connecting users with other users to complex ecosystems that interact with numerous facets of life. The recognition of this larger context seems to be part of why the parent company of Facebook rebranded itself recently as Meta. It's not just about community anymore; commerce plays a major role.
At the intersection of social media and commerce, for better or worse, China is clearly leading the charge. As brands adapt to changes in consumer shopping habits, marketers can learn several important lessons from China's lucrative social commerce industry. I talked about this and more with Webby Awards Creative Director Jeff Zemetis as part of the Webby Talk series.
Social commerce is a huge opportunity
The pandemic accelerated the digital transformation of commerce, but e-commerce has been growing for years. Using live streaming video to sell products is no exception. It combines the narrative possibilities of television with the interaction of social media, something of a modern take on infomercials. In China, social-commerce sales have roughly tripled in the last three years, with an expected total of $363 billion for 2021. China's social commerce sales currently exceed that of the US by about a factor of ten — meaning there is lots of room for growth.

Brands should make social buying frictionless
In China, the largest ecommerce and social media platforms are interconnected. This meant they built the ability to buy within the platform and, as a result, users don't have to leave platforms to make purchases. The US is moving quickly to catch up. TikTok has been rolling out tools to enable social commerce's wide adoption, including partnerships with Shopify and Square as well as virtual workshops preparing businesses for the future of commerce. (TikTok is the wildly popular Douyin in China, so I'm sure there is a lot of learning there.) Instagram and Facebook Shops allow businesses to sell directly from their platforms and are constantly launching new features like Instagram Drops, which helps sellers create buzz around limited supply products. And YouTube recently formed a new division focused on the intersection of shopping and its homegrown influencers.
Developing influencers should be prioritized
China industrialized the development of influencers in a way that's reminiscent of the scouting and development of sports talent. Incubators like Ruhnn give potential stars a well-rounded education on everything from being a spokesperson, to what tactics sell, lighting, design, videography, follower engagement, and more. Since social commerce represents a significant part of the Chinese economy, they don't leave much to chance. In the US, the system is more fragmented and influencers tend to learn more informally from each other and trial and error. Also, US brand marketers should keep in mind that a traditional celebrity doesn't automatically translate to being an "influencer." Sometimes, it's the regular people — or the micro-influencer — that best relate. But spotting and developing that "regular" person is itself an art and a science.
Basic marketing tactics still apply
Some Chinese influencers sell products during live events with limited quantities at significant discounts, analogous to doorbuster sales. WeChat in China offers "mini-programs" that do everything from encouraging word of mouth and facilitating group discount shopping via messaging to sending direct promotion messages to customers. Much of the livestreaming events in China will take some of us back to QVC or HSN. These tactics aren't new; they're just delivered in an entirely new format. US brand marketers should consider when and where they've gotten the best results in the past and how they can apply those experiences to new technologies. For example, Li Jin, founder and managing partner at Atelier, notes that "Facebook Shops and Instagram Shops represent a model of e-commerce that more closely aligns with consumers' natural shopping behavior, combining serendipitous discovery and social inspiration."
Brand marketers in the US will likely find success if they aspire to the social commerce example set by China. We already see companies as diverse as Walmart, Traeger Grills, Zappos, NBCUniversal, and Saks taking big swings. In 2021, US social commerce sales are expected to rise almost 40% to $36.62 billion. It's still a far cry from what we see in China, but that will grow as more brands take those swings and nurture new buying behaviors.