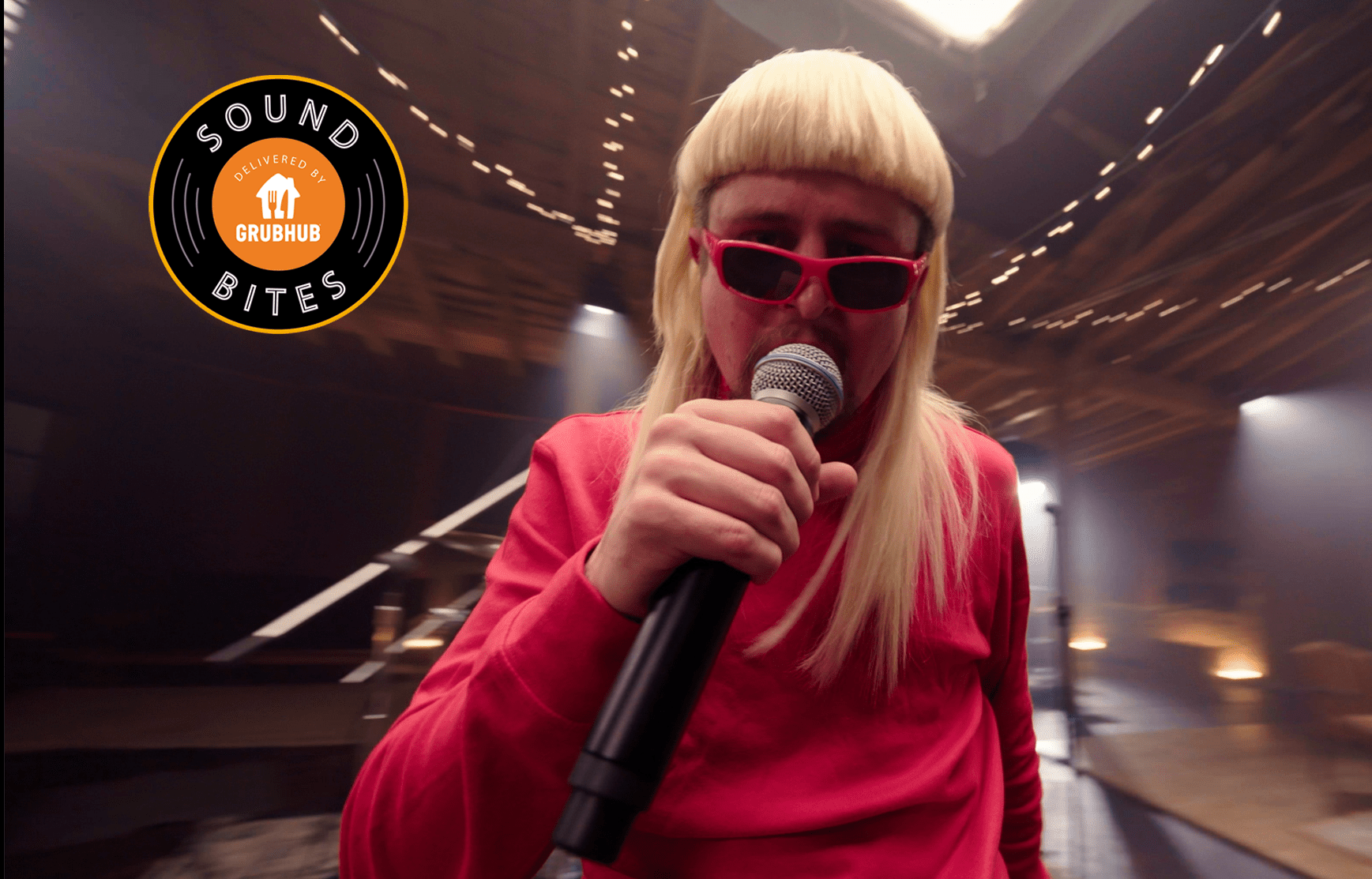 PUT YOURSELF IN POSITION TO DISCOVER EMERGING ARTISTS
Ian LaPlace | 2.22.21
In the past six months, three of the artists we tapped for client projects hit #1 on the Billboard Hot 100 or Spotify Top 100. But, when we engaged them, not many knew them outside of music industry insiders. As a result, both artist and brand benefited from increased awareness and sales, "free" marketing, and that hard-to-pin-down cool factor.
This phenomenon is called discovery. We all want to be among the first to know of someone or something.
And while discovery is also hard to pin down, there are several things brand marketers can do to put themselves in a position to be there before the talent gets hot.
I'll let you in on how we do it at First Tube Media.
Build a relationship with a music industry insider. Whether through hiring or contracting, you cannot spot emerging artists without being an expert yourself or keeping one close. You are busy building a brand. Your music industry expert combines art and science daily to stay on the pulse. They should have systems to spot up-and-coming talent indicators and the general knowledge and relationships that complete the picture.
Create systems that track target artist development across social platforms. An expert understands that a simple follower count across a talent's social media will not do a brand good. Some popular artists hold little influence over consumer actions and purchases. Intent is the gold mine. Ask yourself: "Can this artist create intent to take action? Are their followers likely to purchase my product or service?" And build your tracker from there. Ensure the artist aligns with your brand values and the overall profile of your target consumers. They should also have strong engagement ratios across social platforms.
I've seen people spend real money on artists popular on one platform and not get the results they were looking for; The artists were skilled at manipulating that platform's algorithm. Another example? At Spotify, we saw artists with millions of plays that couldn't sell tickets. Spotting active vs. passive listeners — artists consumers choose to listen to vs. get fed their music as part of automatic playlists — became the goal.
Respect the art of it. 24kGoldn was getting traction on Spotify and TikTok but had little airplay on traditional radio. First Tube Media moved quickly to book him for GrubHub's Soundbites livestream franchise knowing that he shared the same management team at Electric Feel as Post Malone. Making those connections is what got GrubHub 1.3 million live views across channels. We've had similar success for GrubHub with Iann Dior and Surfaces, whose "Sunday Best" hit number one on the Hot 100 just a month before the event. Now our door is beating down by artists who want to be part of the series.
Avoid the overexposed. Brands hosting a livestream event should stay away from developing artists who have already had a busy performance schedule. Instead, focus on those that have room to grow. Not many people had seen Morgan Wallen perform, so demand was pent up when we booked him for Tito's Made to Order Fest. (He went #1 on both pop and country radio after the event.) 24kGoldn made the cover of Pollstar, the leading touring trade, and he's never toured. Everyone in the music industry knows The Kid LAROI is a star on the rise, but he hasn't secured a brand partnership yet. I'm sure that will change soon.
Timeliness matters. Record label release schedules are still important tools for brands. A release is a moment when the label increases investment in press, events, and marketing. They want as much exposure for their artist as possible. It becomes a mutually beneficial moment. Your brand-owned, livestream event can be just what labels need to complement their release strategy, and the extra label attention and press relevance boosts your brand. Use this tool when it makes sense, but not at the expense of all the other stars aligning.
Accept that COVID-19 changed the rules around emerging artists, too. For years as a concert promoter, working at Spotify, and as Head of Music and Entertainment at First Tube Media, the industry considered "emerging" artists those who hadn't yet sold about 1500 tickets in primary markets. And then, the pandemic removed live, in-person concerts from the equation, and the industry shifted to livestream. Artists like 24kGoldn and Ian Diorr have come into their own during the pandemic. Lack of ticket sales metrics is causing the industry to rewrite the rules.
I'll fill you in on where I think this will net out in a future post.
One thing is sure: livestream events will become part of the regular marketing mix for emerging artists and brands. The convenience, lower costs for higher impact, and increased fan acquisition opportunities are not something to give up.