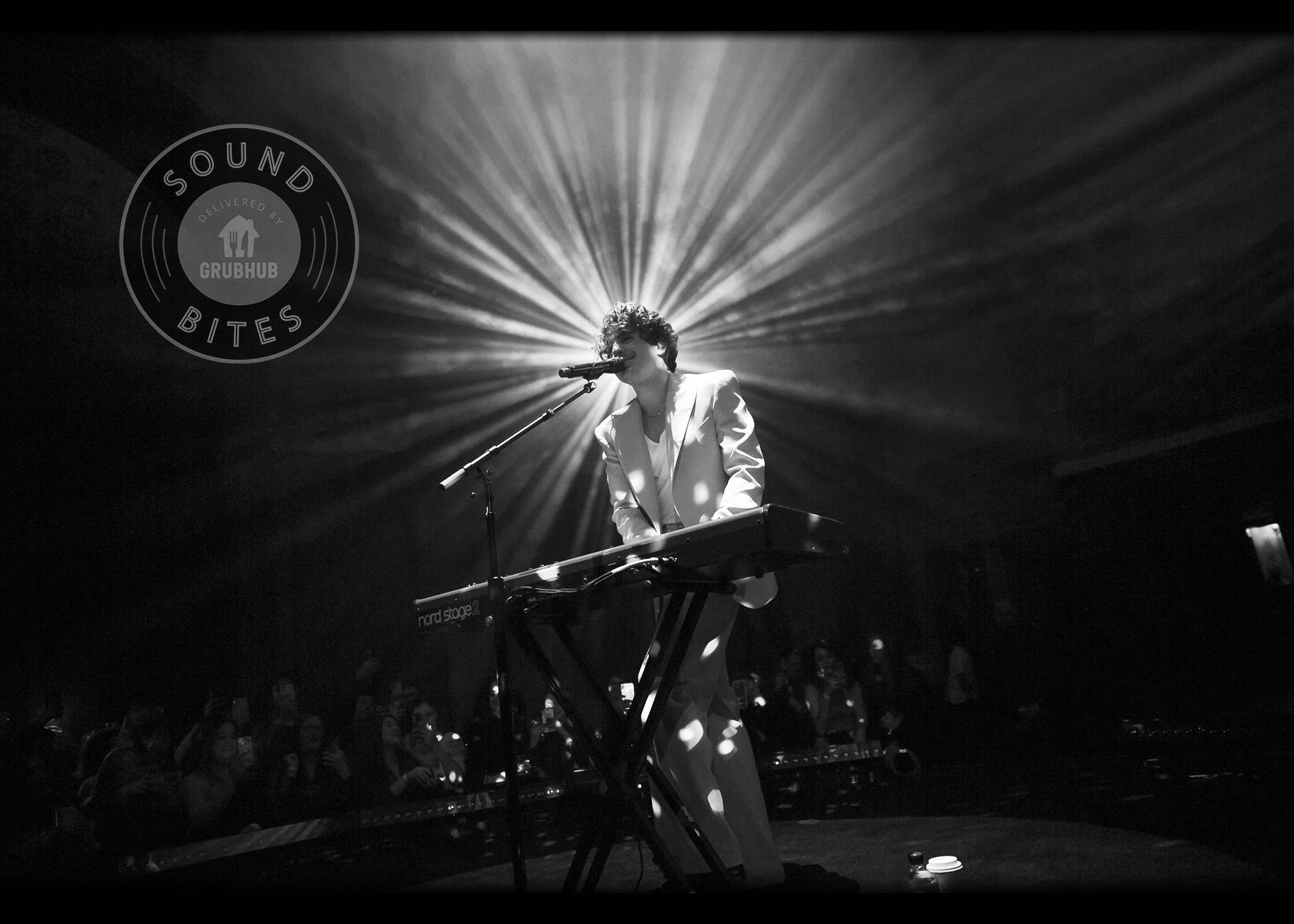 LISTEN UP! THE CASE FOR AMPLIFYING BRAND ENGAGEMENT WITH MUSIC, NOT SPORTS.
Richard Johnson | 3.30.21
Sports as a conduit for brands to reach attentive and engaged masses is a marketing strategy as classic as they come. However, when the pandemic hit, the macro sports world largely halted, forcing marketers to retool their approach as they sought new channels to consumer connection.
One alternative was hiding in plain sight: Music.
As more of the country gets vaccinated and there is a return to some form of normalcy in sight, music should remain a steady vehicle for marketers. According to MarketingDive, U.S. marketers have traditionally spent 10x more on sports than music annually. Smart marketers know it's time to close that gap.
Here are a few reasons why music might be a better match for your brand during the pandemic and in the future:
The music industry is nimbler. The sports industry came to a sudden stop when Covid-19 hit in March. In a socially distanced time, it was difficult for the industry to meet the needs of fans who just wanted to see their players compete. What can the NBA and MLB really do if competition puts society at risk? Leagues made moves — like the NBA bubble — but the moves were limited and costly. In PwC's 2021 Sports Outlook, 56.5% of consumers said the sports industry was either below average or very poor relative to others when it came to being prepared to face the pandemic.
The music industry is more fragmented, which also means nimbler. It is mostly a collection of entrepreneurs who individually adapted and, in many cases, manifested their talent digitally. Musicians streamed living room concerts and secured partnerships (see Travis Scott and Fortnite) that extended their reach, and brands like GrubHub launched digital music franchises to satisfy fans. Those sorts of digital experiences will continue post-pandemic as fans demand more access to their favorites. According to a Bandsintown Fan Survey, 74% of concert fans will continue to watch livestreaming events even after physical events resume.
Music is always on.
Sports are confined to a season, schedule, and rules of play and often puts the consumer in a spectator position. The Deloitte Fan Experience survey showed more than 60% of fans agreed having a great "year-round experience" would generate more engagement with their preferred teams. Fans want more, but they are often left unsatisfied.
Music, on the other hand, is constant, ubiquitous, and accessible immediately. It offers opportunities no matter the time of year and is, therefore, flexible enough to adjust to product launch schedules or other seasonal marketing demands.
Music is also participatory. Fans actively search for new content and artists because no one overriding organization – like a sports league – gives top-down direction on the next, the new, and the start of a season. The upside for marketers? Fans used to participating also lean toward action.
Music fans cast a wider, connected net.
Like sports, music bands fans together. Yet, sports fans are typically loyal to a single team within a specific sport. A Miami Heat fan is rarely also a Denver Nuggets fan.
Fans of music rarely have an allegiance to one artist or genre. Generally, a music library or playlist of favorites reflects diverse tastes. A Bad Bunny fan could also love Taylor Swift, Trombone Shorty, and countless other artists. A simple exploration of the "related artists" feature on Spotify proves that. Through music, brands can cast a wide net with endless possibilities to expand experiences and connect fans.
COVID has forever changed the music sponsorship landscape. Artists and their teams have proven their ability to connect directly to fans and connect their fans to brands. As a result, more brands will use music as a platform moving forward to stay nimble, relevant, and always on.
We've proven we can live without sports. Over the last year, ratings for most of the major sporting events significantly decreased even though most Americans were stuck at home. Even the Super Bowl hit a 15-year ratings low.
But if our connection to music were ever to go completely away, that would be a whole other crisis altogether. So the beat goes on.