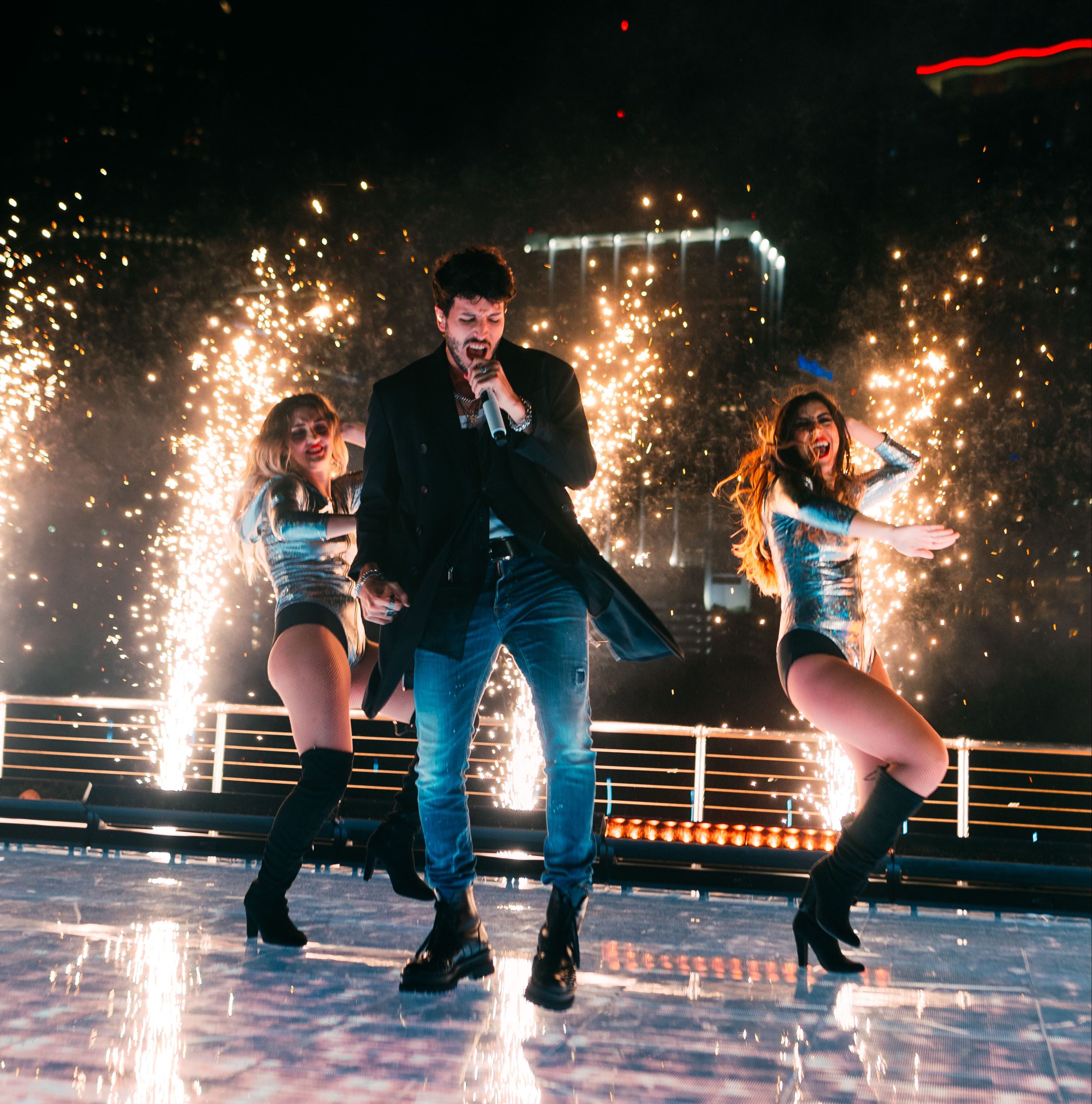 Hybrid Experiences FAQ
In short, YES! Brand marketing strategies have undergone a massive shift away from traditional sponsorship models. Brand owned experiences drive authenticity, relevancy, align 100% to specific business goals and create new avenues to engage consumers.
First Tube's DEP is a marketing tool that empowers immersive storytelling across live digital and in-person experiences in conjunction with collecting and analyzing valuable first-party data.
FT live, our proprietary Digital Experience Platform, powers fully brand-owned digital hubs and functions as a brand's primary digital destination. Operating as a 24/7 linear VOD channel, these hubs also host interactive livestream experiences, RSVP & ticketing, promotional offerings, ecommerce initiatives, AR integrations and more. FT Live's analytics platform enables brands to review paid & earned campaign performance across platforms in near real-time.
Live digital experiences are incredibly complex to execute and require expertise in three different fields: Software/Platforms, Talent, and Production. Live streams require brands to collaborate with numerous outside agencies across media, experiential, production, talent buyers, etc..